HIGHEST QUALITY MATERIALS FOR A PERFECT EXPERIENCE
---
 Our products are designed to provide more comfort, and more support for your body, than our competitors. Unlike other mattresses, ours do not easily become deformed, or lose their structure, after several uses. They are made from exceptional materials which cause the mattresses to revert back to their original form when not in use. Our mattresses adjust to the shape of your body so it can be properly supported, minimizing the discomfort you feel when you stay in one position for too long while you sleep.MATTRESS WHOLESALE DISCOUNT,MATTRESS WHOLESALE DISCOUNT,MATTRESS WHOLESALE DISCOUNT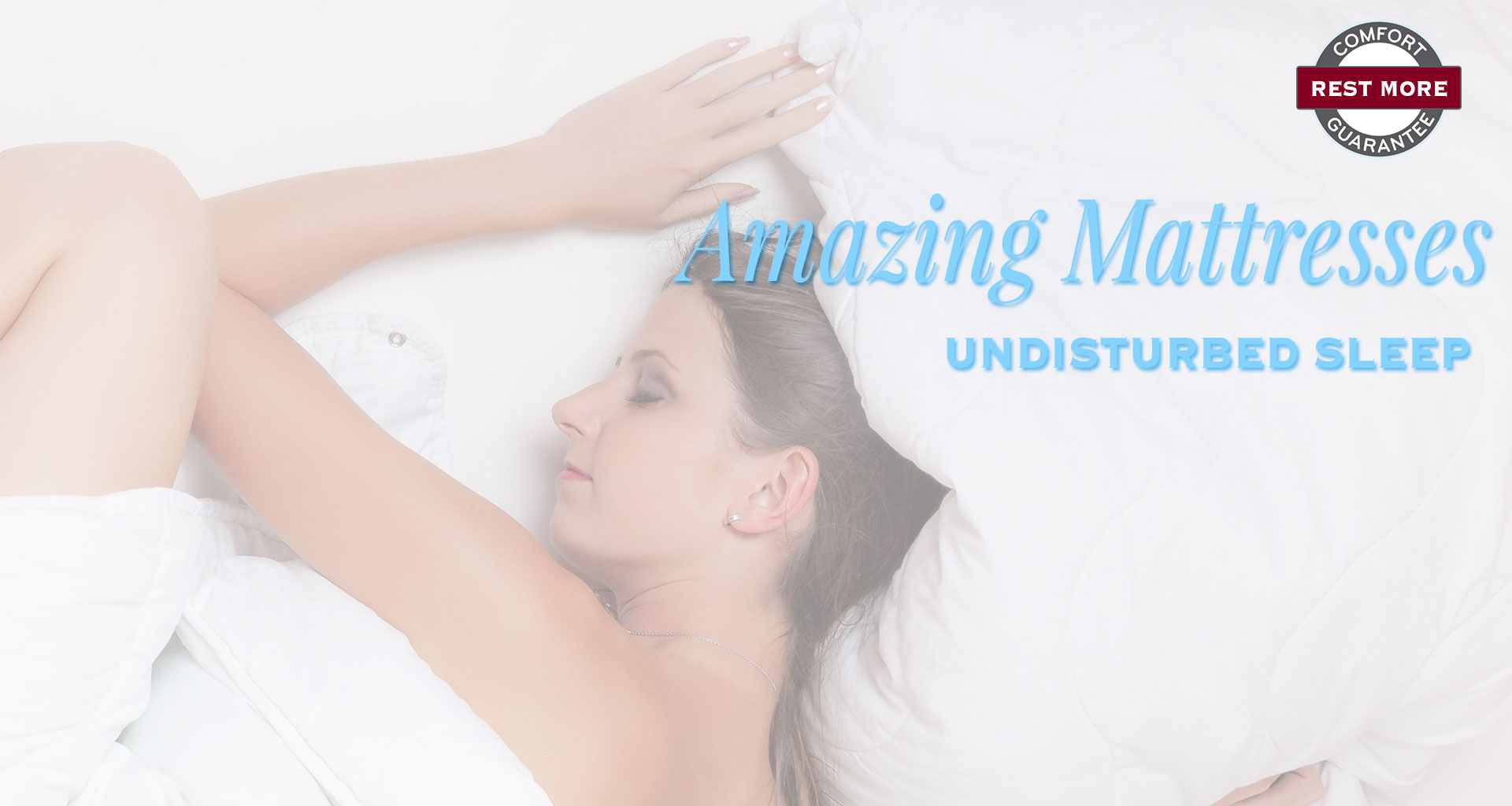 WHO ARE WE
For over 40 years, UNITED BEDDING INDUSTRIES has been producing mattresses that allow our customers the best night's sleep they could imagine. Using the latest technology, United Bedding produces steel coil spring beds, individually pocketed coil units, one and two-sided models, and Visco memory foam and gel beds. In addition, we manufacture models specifically built for hotels, motels, hospitals, and recreational industries. Learn More... MATTRESS WHOLESALE,MATTRESS WHOLESALE,MATTRESS WHOLESALE,MATTRESS WHOLESALE
WHY CHOOSE US
Finding the perfect mattress isn't about looking for the highest-tech brand or spending the most money. An expensive mattress doesn't necessarily guarantee better quality. Experts agree that often the only differences between an expensive and inexpensive mattress is the handmade quilted cover, or the foam layers have a higher percentage of fabric.
Neither of these elements makes a difference in how a mattress feels. United Bedding benefits our customers by giving more support to your back which provides more comfort for your body.
We want our product to help protect you from microorganisms and allergens as well as prevent odors
We ensure environmentally and socially responsible manufacturing
Certified to provide you with our 100% organic wool
Our mattresses provide you with cool, yet dry, comfort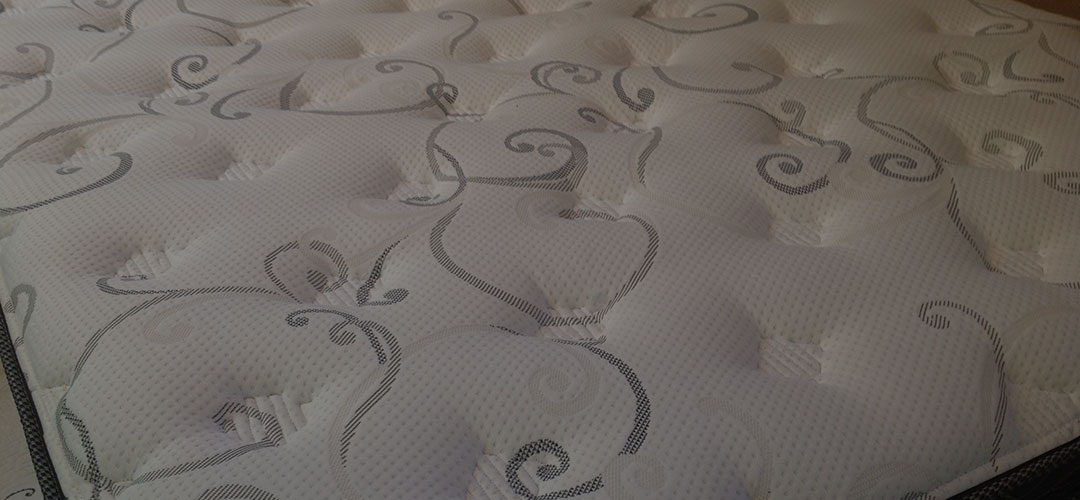 OUR PRIORITY IS OUR CUSTOMERS SATISFACTION
United Bedding focuses on customer satisfaction. We want our customers to feel confident that they made the best possible purchase for their budget and sleeping needs.  With every mattress, we send a "Customer Satisfaction" feedback form.  This allows customers to rate us and share their new mattress experience with us.  According to the feedback that we have already received, customers have rated us 4 out of 5, which is good.  However, our goal is to be rated 5 out of 5. 
FIRM MATTRESS
A firm mattress is a great choice if support is your highest priority. A bit of cushioning for comfort, and just the right amount of give for pressure relief.
PLUSH MATTRESS
A plush mattress offers a soft feel without all the fluff. Features enhanced cushioning layers for comfort, yet enough firmness to keep your body supported.
PILLOW TOP MATTRESS
Pillow top mattresses offer the ultimate experience in luxurious softness. With extra layers of soft materials, these are mattresses that comfort-lovers can really sink into.
MEMORY FOAM
Foam mattresses provide an unbeatable combination of comfort and support. With layers of soft foam that conform to your body, these mattresses offer perfect pressure relief in all the right places.