We at United Bedding we would like to thank you for your interest in our products. With your selection, you join thousands of people around the country who have chosen a superior mattress system which can make a huge difference in the quality of sleep they enjoy. It is known that there are hundreds of different mattresses on the market, and there is not one single mattress that is perfect for everyone. You have to find the one that you feel the most comfortable with, depending on your weight, height, and body shape.
That is why we have been working for years, innovating and researching the perfect resistant materials that interconnect together to work and adjust for high standards of comfort.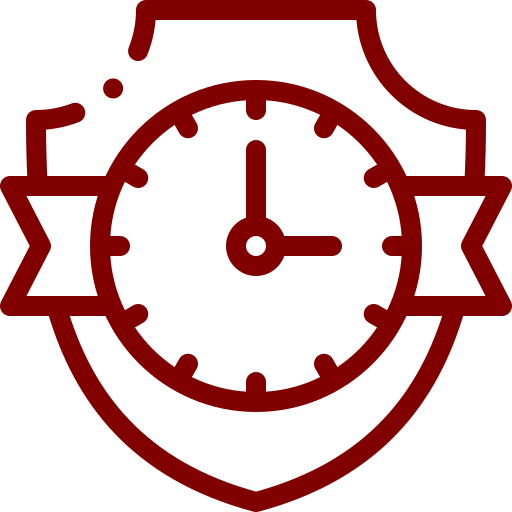 United Bedding benefits our customers by giving better support for your back, which provides better comfort for your body. The inner structure resists the downward pressure applied to it by the weight of your body.
Our products sense the weight applied against it from various parts of your body, and respond with the proper upward resistance which supports your back and spine. Comfort is enhanced through the use of luxurious firming pads and high density foam layers on top of the innerspring.
Finding the perfect mattress isn't about looking for the highest-tech brand or spending the most money. An expensive mattress doesn't necessarily guarantee better quality.
Experts agree that often the only differences between an expensive and inexpensive mattress is the handmade quilted cover, or the foam layers have a higher percentage of fabric.
Neither of these elements make a difference in how a mattress feels.
Moreover, United focuses on customer satisfaction. We want our customers to feel confident that they made the best possible purchase for their budget and sleeping needs. With every mattress we send a "Customer Satisfaction" feedback form.
This allows customers to rate us and share their new mattress experience with us. According to the feedback that we have already received, customers have rated us 4 out of 5, which is good. However, our goal is to be rated 5 out of 5.
While our competitors are focused on setting low prices and advertising inexpensive products to get you into their stores, they miss the most important point: a good night's sleep.
We guarantee our customers a pleasurable sleeping experience by manufacturing the best bedding products, made with exclusive components, resulting in excellent benefits.
BENEFITS FROM GETTING A QUALITY MATTRESS
United Bedding specializes on providing our clients with the best, by making outstanding bedding products and guaranteeing them a good night's sleep.
Our mattresses have exclusive components from Leggett and Platt, the leading supplier worldwide of bedding innersprings, bed springs, fiber, foam, lumber and other bedding components.
Innersprings are the heart of our mattresses and the support they provide makes for more comfortable sleep. This is why we trust the number one supplier, Legget and Platt, with our bedding components.
The most used product in our mattresses is : VertiCoil™ System and Comfort-Core System™.The authentic and extraordinary VertiCoil ™ Edge was designed specifically to firm and respond to bodyweight and the natural movements you make when you're sleeping. It also has more coils, providing better support from the top of the mattress all the way to the edges.
Comfort Core diminishes the disturbance caused by a partner moving. It also provides superior core-support.
As soon as our customers curl up on a mattress with Comfort Core, they'll experience immediate comfort and softness delivered from the top of the coil.
We offer you what other companies can't: quality, comfort, and affordable products.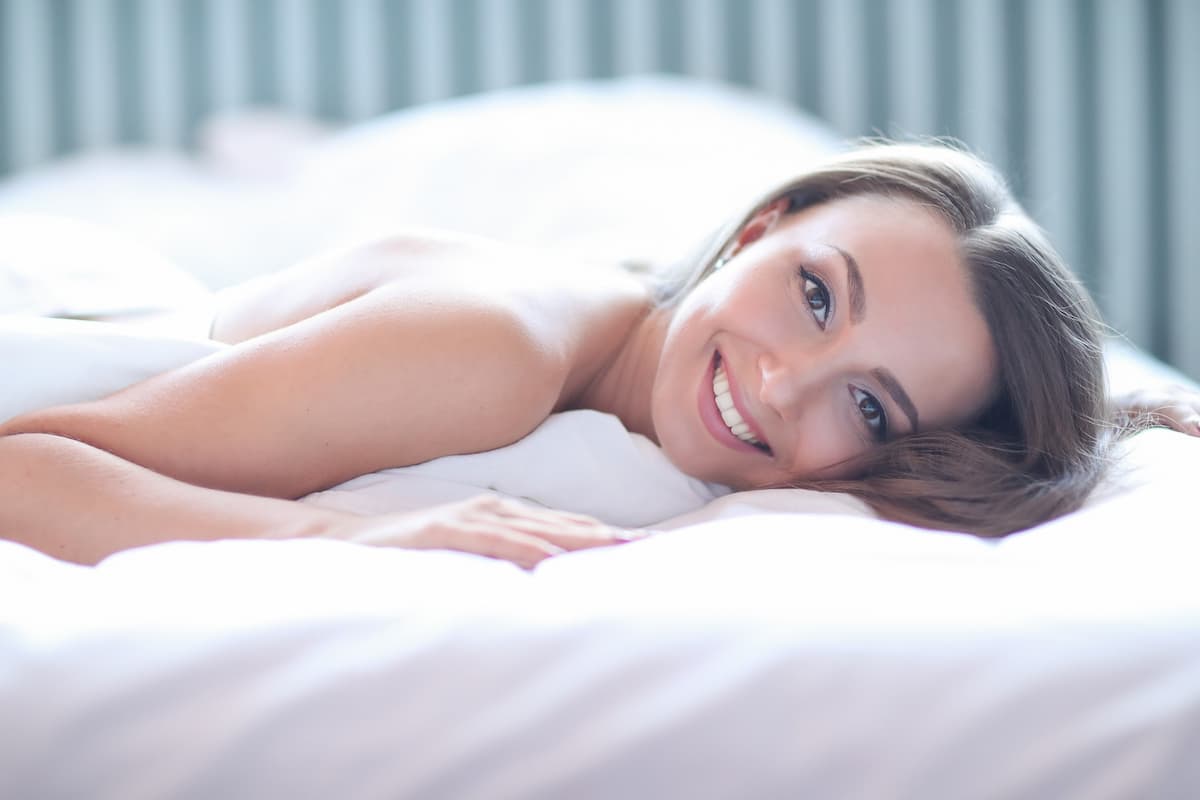 Instead of focusing on the cost or brands, think about the benefits that you will receive from us. You spend 1/3 of your life in your bed, for this reason, you need to find the best affordable mattress and that guarantees you absolute
comfort.
United Bedding focuses on improving its mattresses by completing extensive research on new innovations and the newest technology.
Although there isn't specific scientific evidence to prove that one type of mattress will help you sleep better than another, some mattresses will make you feel better than others.
However, people with certain medical conditions do seem to feel more comfortable on specific mattress styles. Some individuals prefer firm and others prefer plush, it all depends on how their body shape adjusts to the mattress.
Our brand offers the perfect combination on our mattresses, they have dual comfort layers that provide cushioned softness and perfect adaptation to your body for a truly customized fit. This helps relax pressure points to relieve discomfort and support your body to assure you a good night's sleep.
Remember, we always think about you being comfortable first, we care about your sleep.